Shore Excursioneer Excursions Reviews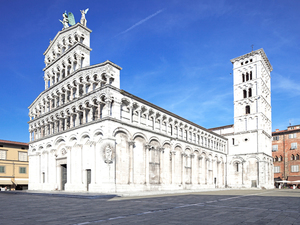 Livorno Private Pisa and Lucca Excursion S2103
5.0/5










1 Review
+ Add Review

Such a memorable and romantic day! This combo is the best; of course, all people want to see the famous tower but Italy has a lot of offer, and I didn\'t want to miss this chance.The guide was super professional and 100% Italian, he just knew everything. I have to say without such amazing guide, the tour would not have been the same; he suggested where to go, how to take the best pictures and which was the best restaurant to try. At the end of the day, being honest, Pisa tower was not that amazing as I imagined, but of course, was the perfect ending.

Edmee
Knoxville, TN










December 2019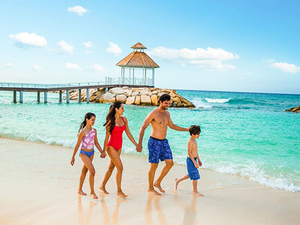 This was such a great excursion. The port offered many adventure activities but mainly my children wanted to have fun at the pool, have some snacks and a good fun time. From our side, we just needed to relax. The resort is beautiful; for this price I couldn\'t believe all that we got and the staff is 5 stars.

Marisol
Houston, TX










November 2019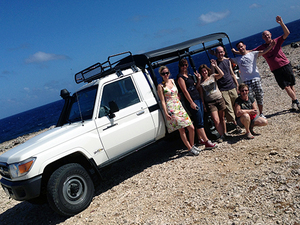 This was an active and fun tour, our guide was super friendly and had fun with him. He talked about history and tales from the port and he is very knowledgable about his customs and culture. We had a great snorkeling time along with a beach break. I recommend this to everyone with an adventurous spirit.

Renee
UK










November 2019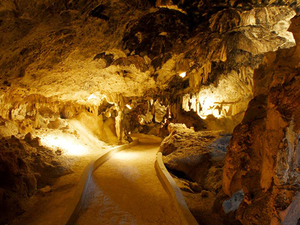 We visited Curacao last week and it was awesome visiting the Hato Caves, I had visited many underground caves but this was really great with little bats inside that makes them super special. While on the other hand, our family enjoyed visiting the ostrich farm and had the opportunity to interact closely and feed them. The guide was very friendly, really nothing bad to say about this tour, everything was as described.

Amanda
Toronto, CA










November 2019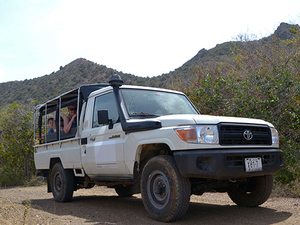 We have had an excellent day, with our fun driver. He is very entertaining, knows the beautiful environment. We have seen many birds, turtles and beautiful nature spots!

Joel
Nebraska










November 2019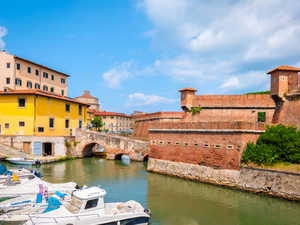 I just needed a shore excursion that allowed me to enjoy the main points of the island but not taking too much time. I don\'t feel comfortable walking long distances so the hop of hop off was ideal for my needs. I could get to the meeting point without issue, the instructions are clear and easy to follow. I took pictures, had a great lunchtime and come back to my cruise to my own leisure. Amazing price.

Frances
Frances W.










November 2019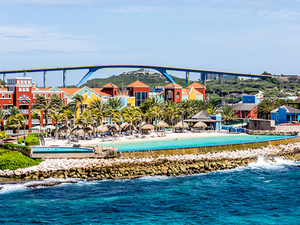 This was my first time visiting Curacao and we really wanted to see as much as we could. This tour was really great and took us to the most iconic places. The guide was very informative and talked about the history of each place we went. It was really interesting visiting the salt flats and the history behind them. The people, in general, are very friendly and fun, they liked dancing and have fun.

Hans
Netherlands










November 2019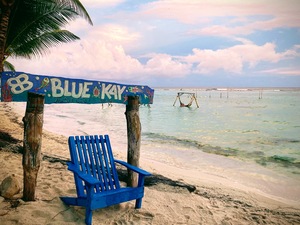 Very quiet and wonderful beautiful beach very nice staff drinks never slowed they treated us very well!

beach tour
costa maya










November 2019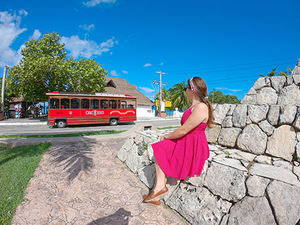 Cozumel Trolley Sightseeing Excursion S3815
5.0/5










1 Review
+ Add Review

This tour was so much fun. I guess it was brand new last week when we did it during our vacation in Cozumel. The trolley was such a cool way to drive around sightseeing. There is lots of room inside and it is air-conditioned too. The pace of the activities, stops, and sightseeing is relaxed so you never feel rushed. If you get the chance to book this...do not hesitate. Fun for my whole family from 4 years old to grandma at 72 years young.

Margi
Cleveland, Ohio, US










November 2019