Shore Excursioneer Excursions Reviews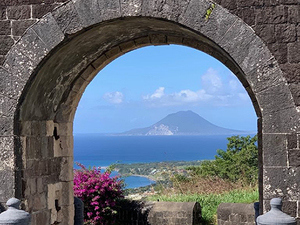 A very nice day with our driver, Stanley, who was very gracious. This tour was not cancelled even though my husband and I were the only tourists on the van that day. He took us all over the island and answered our questions. We opted to stay at the beach for 2 hours at the end and he returned right on time to get us. We had not read the fine print that our balance was due in cash that day and he patiently waited with my husband while I returned to the ship at the end of the day to get some more cash.

Wish I was still there
Pittsburgh, Pennsylvania, US










January 2020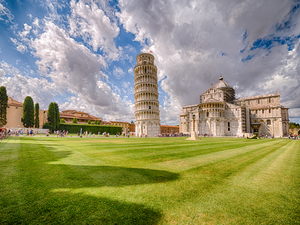 Livorno Affordable Shuttle to Pisa Excursion S3521
5.0/5










1 Review
+ Add Review

We used this service last summer, we couldn\'t hope for anything better. this is definitely the best option you have to get to Pisa while on a cruise

Emylydav
London










January 2020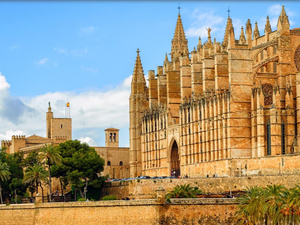 Mallorca Palma City Sightseeing One Day Hop On Hop Off Bus Excursion S2081
5.0/5










1 Review
+ Add Review

Great day. Got to see what we wanted to see with no time limit. Got on and off when we needed to.

Beth Phillips
Chilliwack










January 2020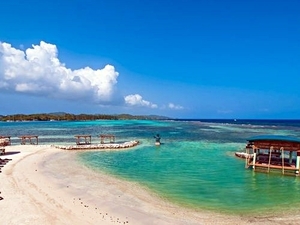 We decided to bring our family to Little French Key after a quick stop at the Sloth hangout. The entire excursion was a HUGE hit with the family! They loved interacting with the sloths, monkeys, macaws, and parrots. Once we got to the island, it was an amazing day full of water activities, great food, and great drinks. My wife and I cruise on a regular basis and have decided that LFK is our go to destination when we are in Roatan. The ONLY reason we gave a less than stellar rating as far as meeting location goes is we don\'t like hiking the hill lol.

angelnhigh
Conway, Arkansas, US










January 2020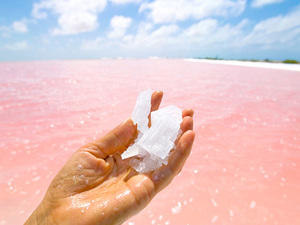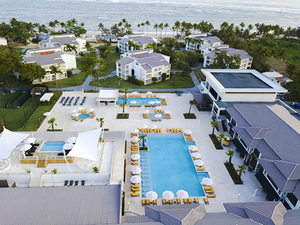 In love with this place. The staff was very friendly and the food was delicious. The beach was beautiful and the water was warm even though it is December (that\'s why I love the Caribbean). We felt like VIP in this resort, we had a great-great time! Amazing resort to visit and enjoy a well deserved day pass!

Cali
Columbus, NC










December 2019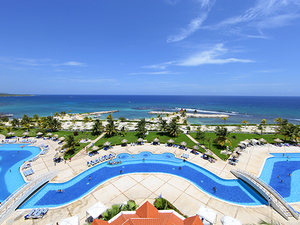 In the description of this excursion it was advertised as having wifi. However when we arrived we were told by the staff at the desk that wifi was not available for day pass guests You need to take that off the advertisement.

Ssilver
Fort Lauderdale, Florida, US










December 2019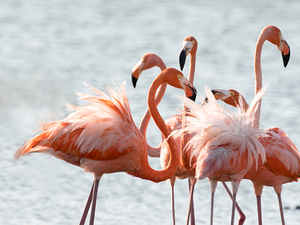 My husband and I were privileged to have a private North Tour with Ephraim, a native and son of the tour operator. His knowledge and cultural stories of Bonaire made us feel like we were natives and able to see so much of the local life of the people. The 1000 steps, Flamingo sanctuary, slave house in addition to a local town and store and dune buggy sailig! We were able to get an enriched understanding of the life on Bonaire. We would have done the North and South tour but our time on the island was limited. Next time we would do the South Tour for sure. This is not your average tour. It was so personal and intimate which you normally do not get on most tours and reasonably priced too!

Chris
Oneonta, NY USA










December 2019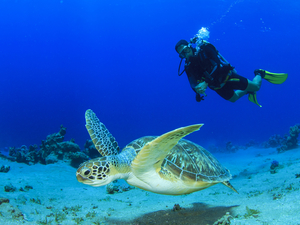 Cozumel 2 Tank Marine Park SCUBA Diving Excursion S1283
4.8/5










6 Reviews
+ Add Review

Now I know why Cozumel is one of the most preferred place to snorkel and dive on the Mexican Caribbean. It is full of coral reefs and colorful sea life. This was my first time visiting the island and had heard so many good things but everyone was short enough saying how beautiful is this place. We definitely have to return for at least a week to explore more. I will highly recommend you with our friends and family.

Scott
England










December 2019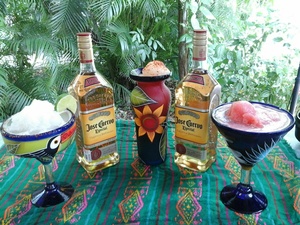 Cozumel Discover Mexico Park and Jose Cuervo Tequila Tasting Excursion S1252
4.3/5










3 Reviews
+ Add Review

I had this tour with my fiance and it was interesting. We learn the whole process of the tequila and tasted different flavors. We walked around the park and learn about the highlighted places of entire Mexico. The pole dancers were my favorite part of the place. The price was worth what we get and the place is very near to the cruise ship port.

Vannessa
Miami Beach, FL










December 2019