Shore Excursioneer Excursions Reviews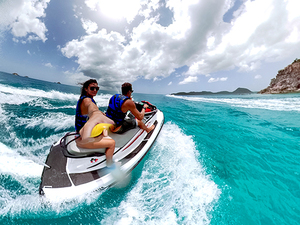 This was a day filled with first time experiences - 1st time in St. Johns and 1st time jet skiing! The guides from (tour operator) were accommodating and helpful, the jetski brand new and easy to operate. We made snorkel stops and enjoyed a few hours at the beach once we were done. They even had a taxi ready for us to return to our terminal

L. Aguilar
IA










October 2018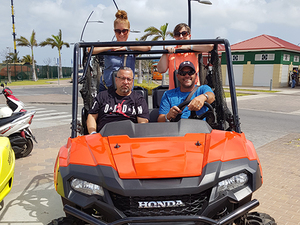 Aruba UTV Half Day Rental Excursion S3518
4.5/5










2 Reviews
+ Add Review

The UTVs were a fun way to explore on our own and comfortably fit our group of 4. Jean gave us tips and recommendations, hot spots to visit and more. So easy to get around and no traffic!

AndreaSchmidt
Monument, CO










October 2018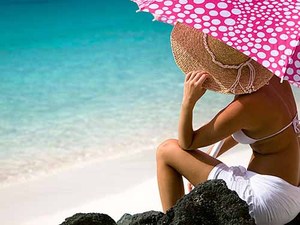 Andy (our guide) was waiting at the designated meeting place while we waited for a few more passengers and off we were. Andy gave us the insight and history of the island while we stopped for photos and explored. Then it was off to 7 Mile Beach where we enjoyed food and drinks and relaxed for about 3 hours before Andy came back to pick us up. Since it was our first time on the island this was the perfect choice since we were able to do explore and enjoy the beautiful beach, comfortable transportation for the day and small groups.

Marco U.
Manitoba CA










October 2018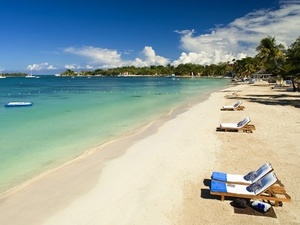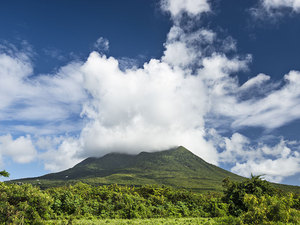 St. Kitts Mount Liamuiga Volcano Hiking Excursion S1934
5.0/5










3 Reviews
+ Add Review

Note: this hike is hard! It is about 2 hours up and 2 hours down depending on your group. Super humid and hot but so gorgeous and breath taking! You take about a 30-40 min drive, which was great because you get to see the island in a way you wouldn't otherwise. You are covered by trees the whole time which helped so the sun wasn't on you the whole time. Wear good tennis shoes that will get muddy! We brought a camelback, smartest thing we could have done. The way up you climb up lots of slick rocks and dirt steps, which means you also have to come down those rocks, which was worse coming down because they were slippery. So you have to be careful. If you want an easy hike, this is not for you. Some people dropped out 30 minutes into the hike, they had to wait for us to finish, what a waste of time and money. I would do this hike a million times. Our tour guide, Hilton was very friendly, funny, and supportive. He was very good and does this every week. We had an island drink and homemade bread st the top. Once we finished they had water and rum punch.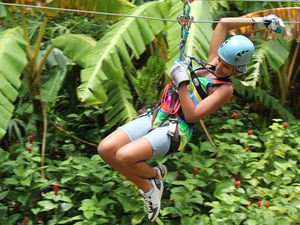 We had a good time zip lining, there are 9 zip lines, each different lengths. The longest was about 370 ft. The staff was very friendly and enjoyable to be with. You don't see much as it is in a forest full of trees. The trip from our cruise ship to the place was about 30 minute drive, on very winding roads. I Have gotten car sick on a few occasions and this was one of them. So be prepared if cars make you sick. It was just me and my husband but this would be a fun trip for the kids. After completion, they give you a drink of water or local juice. Wear hiking shoes as there is a little walking from zip line to zip line.

Piton Zip Line
St Lucia










October 2018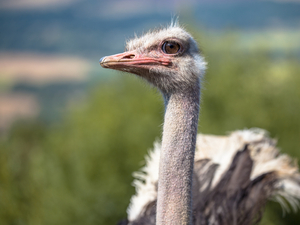 Hato cave was really neat, the Chichi factory was interesting, really only stopped by the Aloe place to shop( no tour or info) and Ostrich Farm was totally cool!

Wilma
Texas










October 2018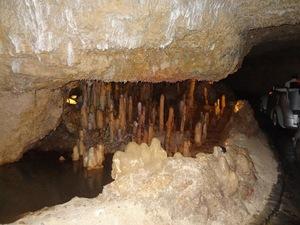 Barbados Harrison Cave Excursion S1637
5.0/5










2 Reviews
+ Add Review

Great tour all around! Transportation on time and scheduling of ride through the cave with a wait just long enough to shop! Cave is very impressive!

Wilma
Texas










October 2018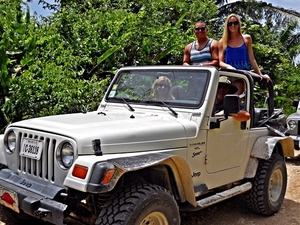 Belize Mayan Jeep and Altun Ha Ruins Excursion S2108
5.0/5










2 Reviews
+ Add Review

My husband and I are adventurous people and we wanted to do something more in Belize than just the usual excursions. We came across this Jeep excursion and we booked it! I knew my husband would enjoy the jungle and the jeeps while I got to hear about the Mayan history! Our guide, Gabriel, did an awesome job! He was very knowledgeable! We started out on a short drive to the ruins. Very awesome. Got to climb up the tallest ruin they have. Took awesome pictures and some of the locals had merchandise for you to purchase. We left there and headed towards the jeeps. We picked a manual shift Jeep and head out for the jungle. We followed Gabriel to the location. It was wet and muddy! We like this kinda stuff! We spent some time trucking through the mud and ended up at a cave. We entered the cave with Gabriel and saw bats inside! We left there and went back to the jeeps. We then stopped at a pavilion where lunch was waiting for us. It was chicken, rice and beans, and potato salad. Very delicious. We drank our orange Fanta and headed back to the ship. Gabriel dropped us off in time to get back to our ship with time to spare. If you like doing adventurous things, then I highly recommend this excursion!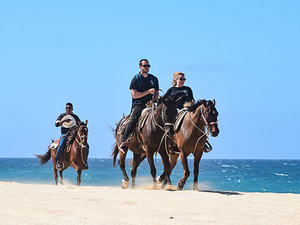 We chose this excursion since it mentioned that all the activities would be done at a private location and the description was accurate. We had the beach to ourselves while we horseback and rode our ATVs full speed through the rocky and sandy terrain. 2 activities in one plus more, perfect for our group! If you are looking for some fun times this excursion is it and the guides are extremely funny and great!

Amber Guzman
Shawnee










October 2018